Guangzhou Automation Exhibition
13-08-2020
The 2020 Guangzhou International Industrial Automation Technology and Equipment Exhibition (SIAF) will be held in Area A of the Guangzhou Import and Export Exchange on August 11. SIAF is an industry event for intelligent manufacturing and industrial automation solutions. Its product range covers individual components, sensors, and even complete systems and automation integrated solutions.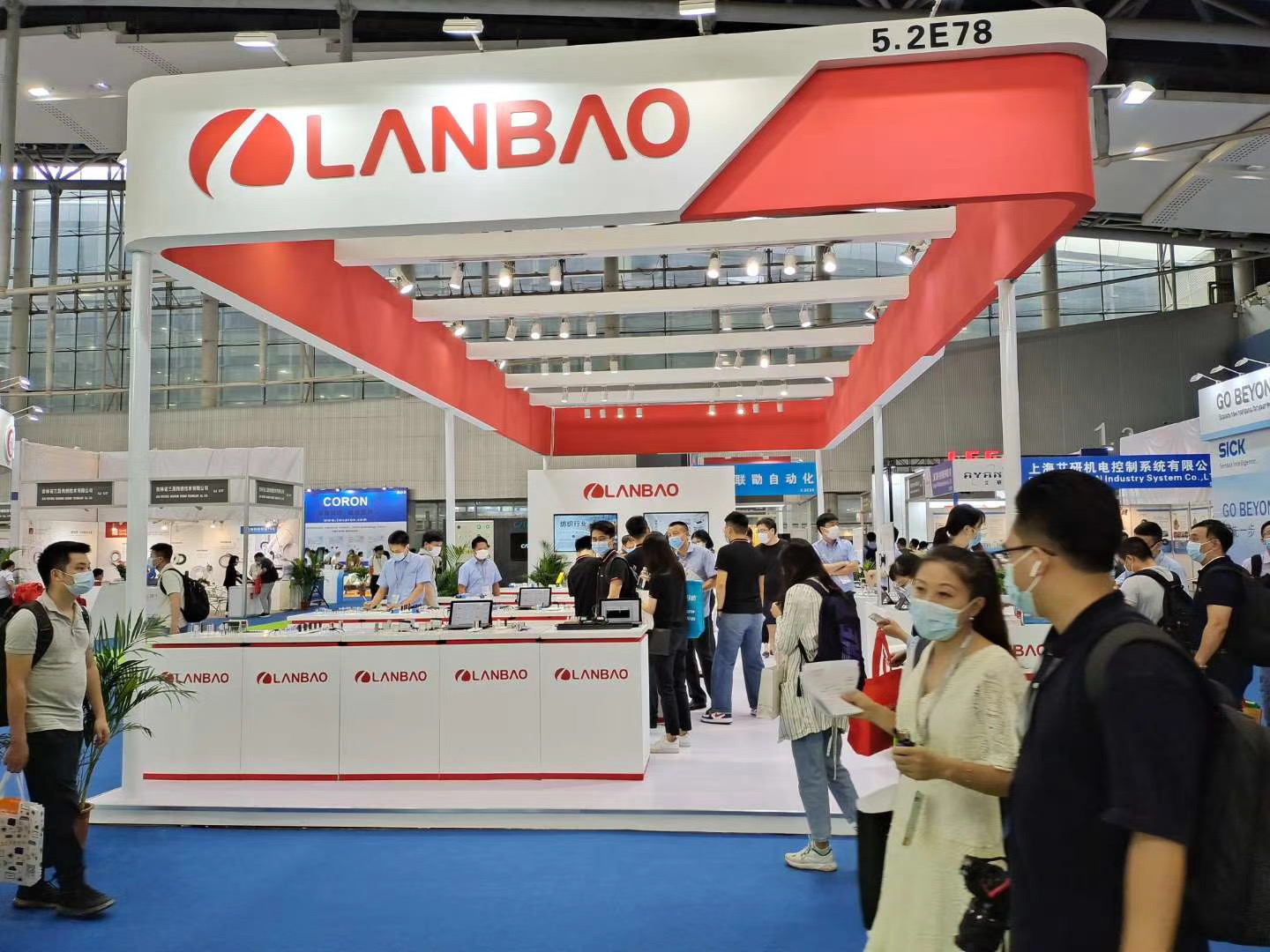 Wonderful moments at the exhibition
The most professional technicians will answer the most confusing problems for you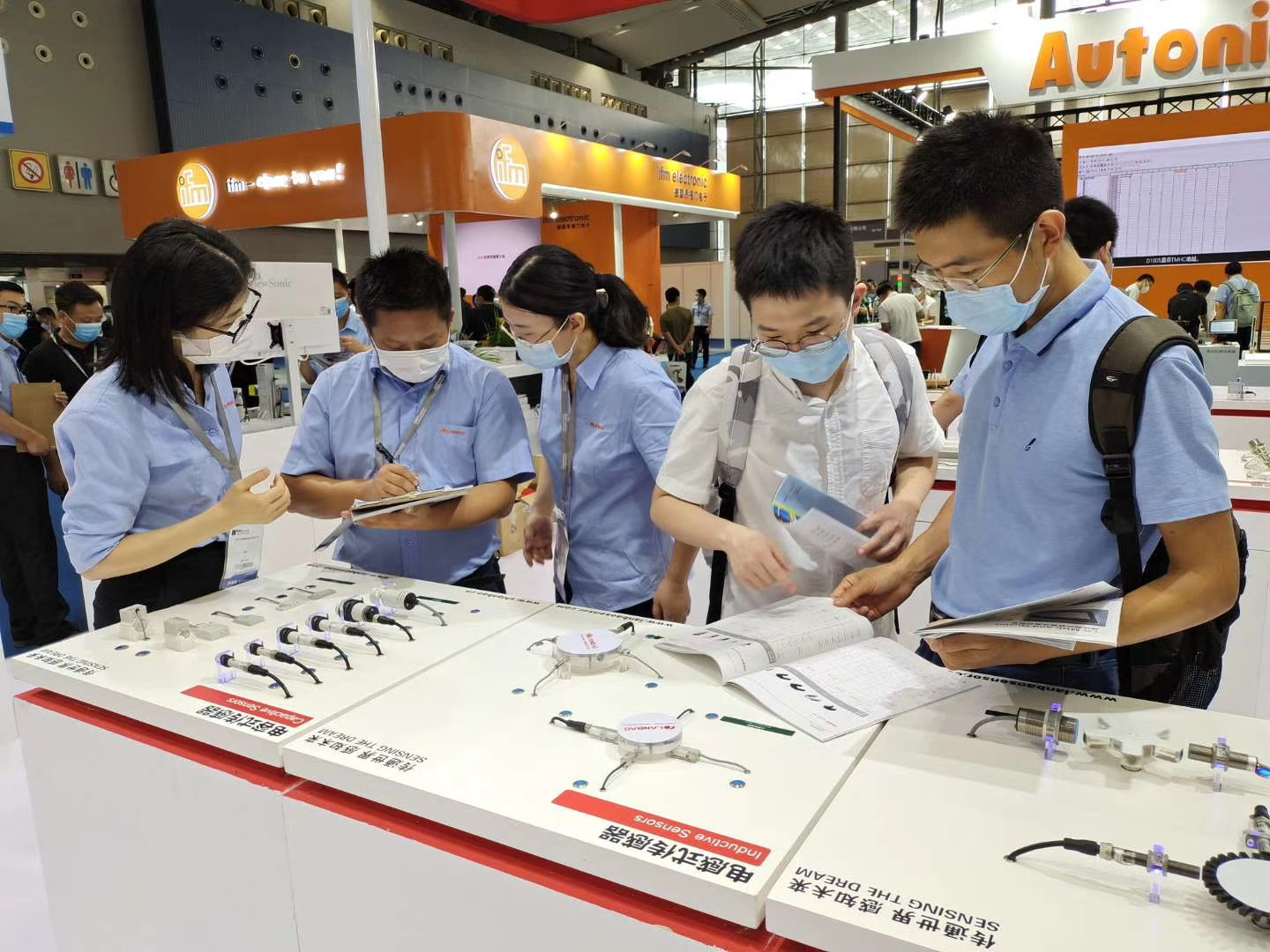 Leave your contact information so that I can provide better service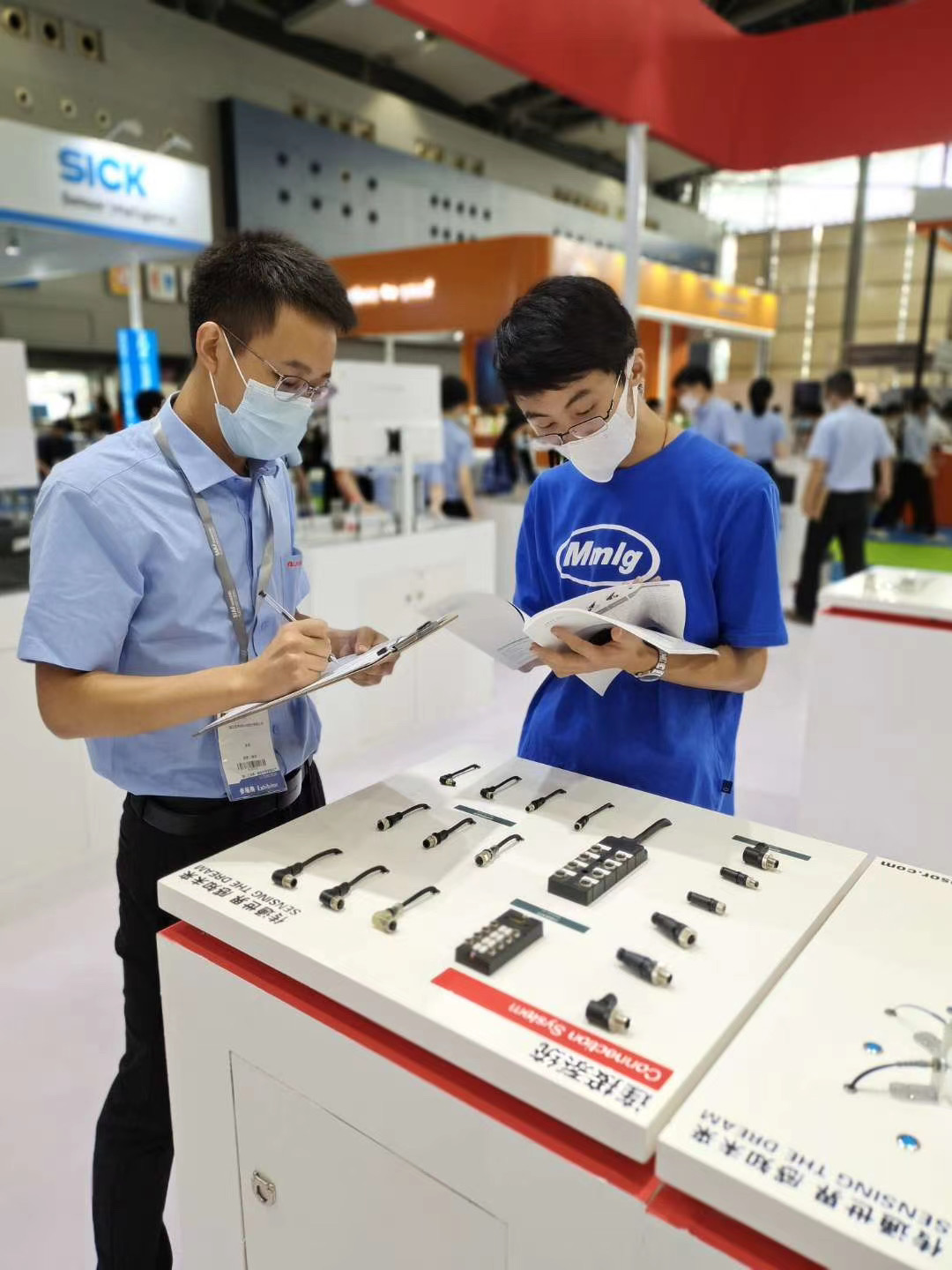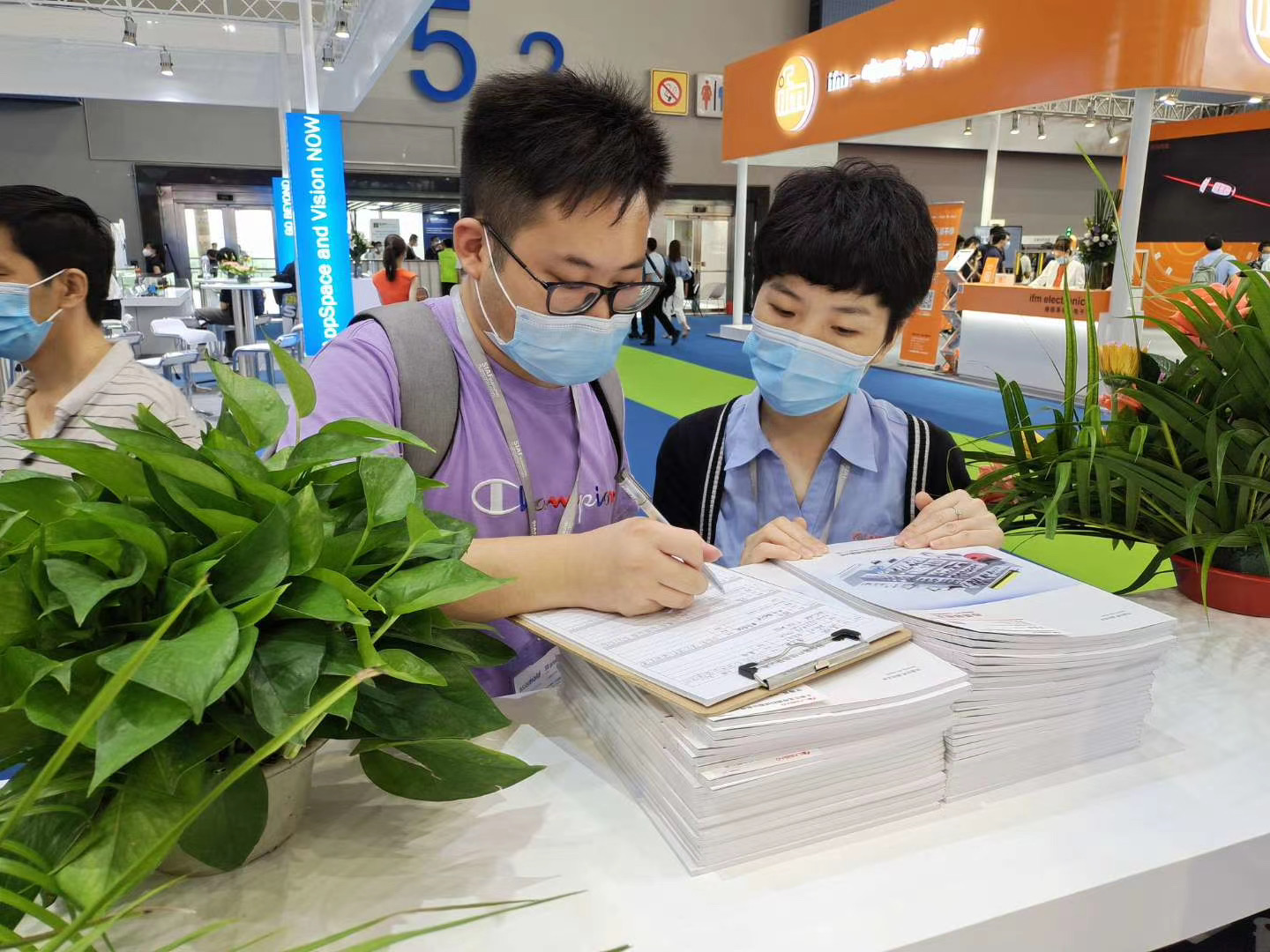 The most perfect sample model allows you to watch the usage scenarios and product quality of LANBAO products more directly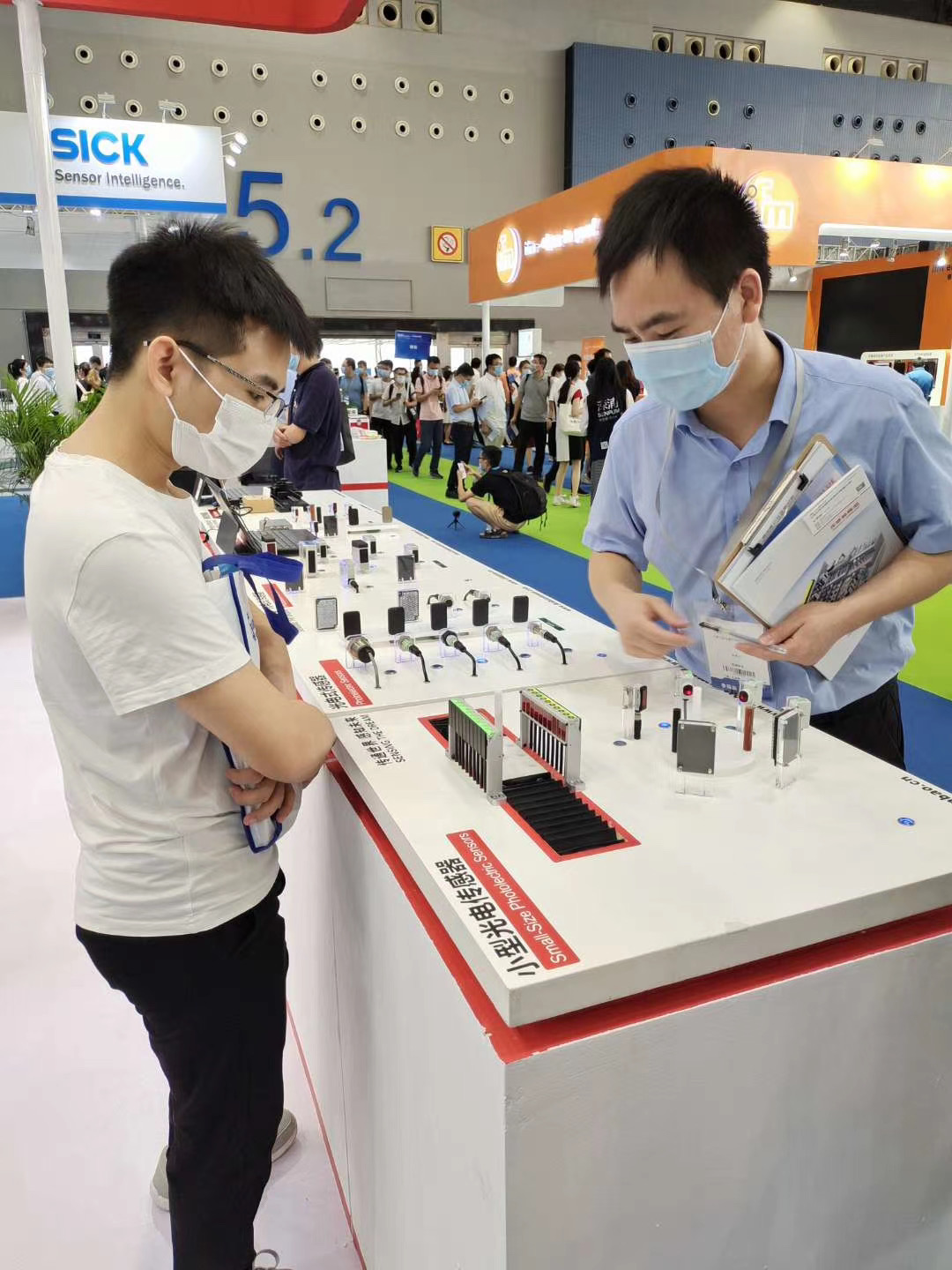 LANBAO is the same as SICK, smart enough and professional enough, but the price is much lower than sick
LANBAO is worthy of your trust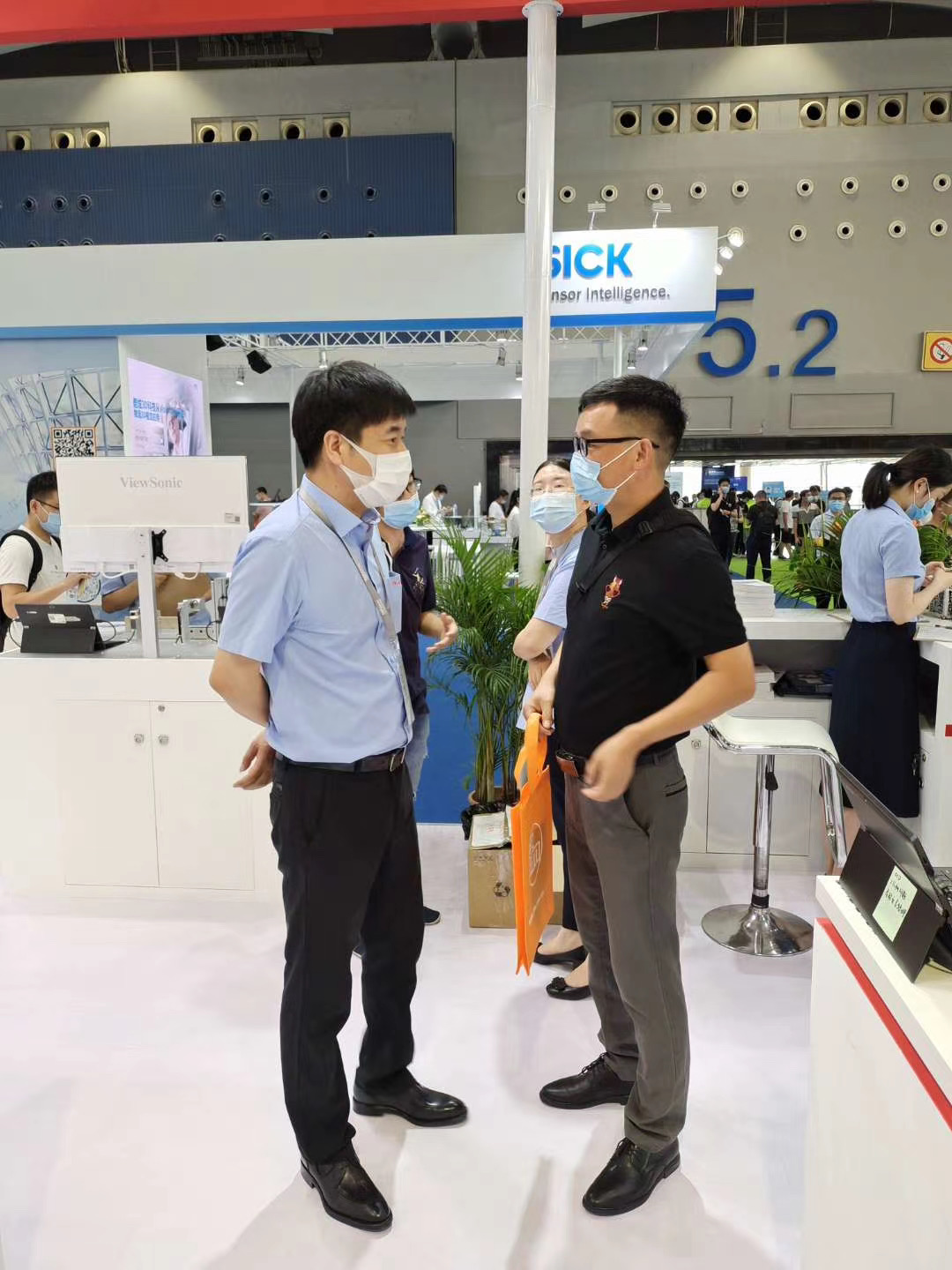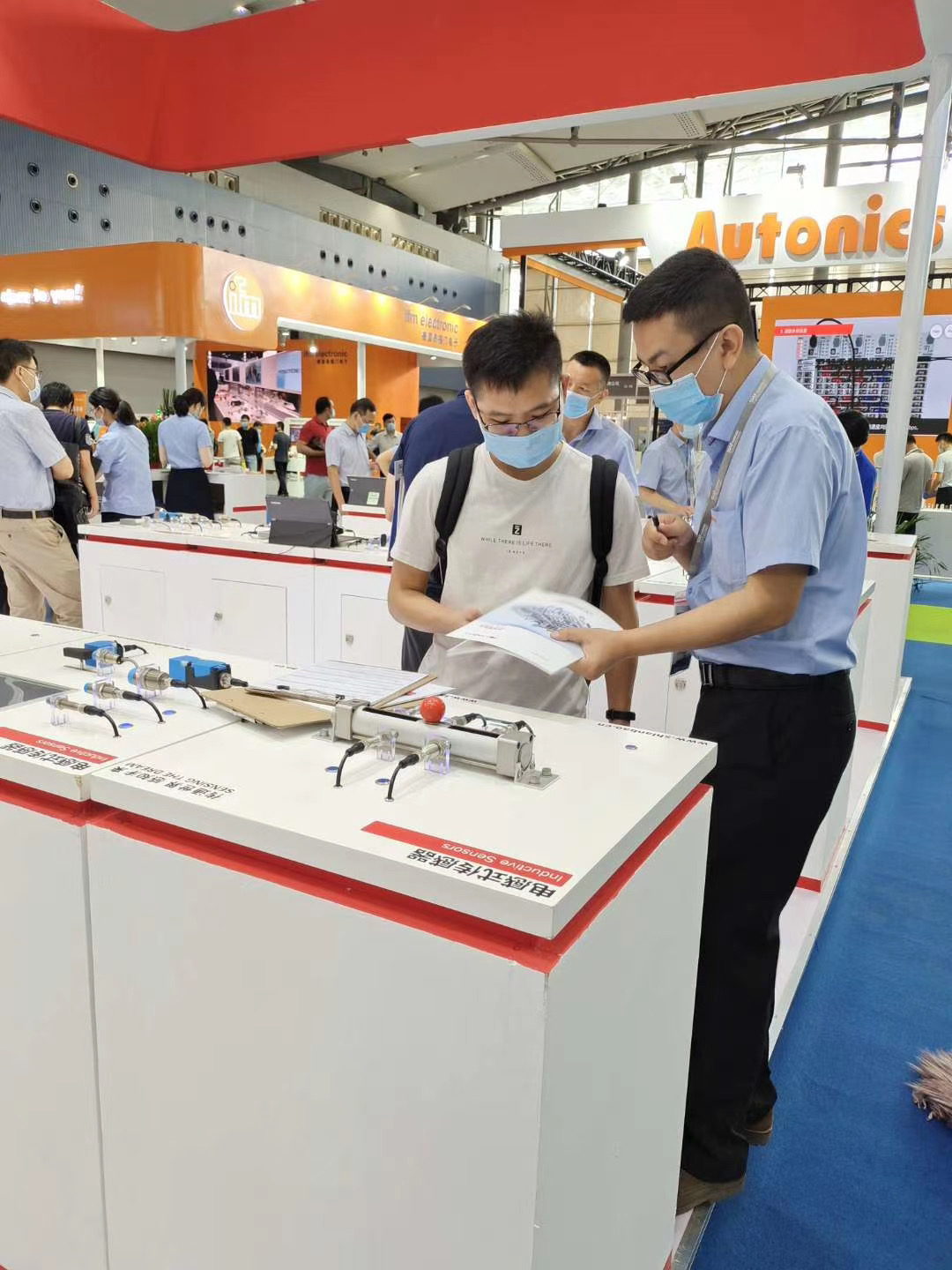 First look at new products
At this exhibition, Lanbao brought new products including laser ranging/displacement sensors, short cylindrical photoelectric sensors, micro and ultra-thin photoelectric sensors, etc., with a rich variety and complete lineup, providing customers with diversified sensor products and industry solutions Program.
Digital display laser ranging/displacement sensor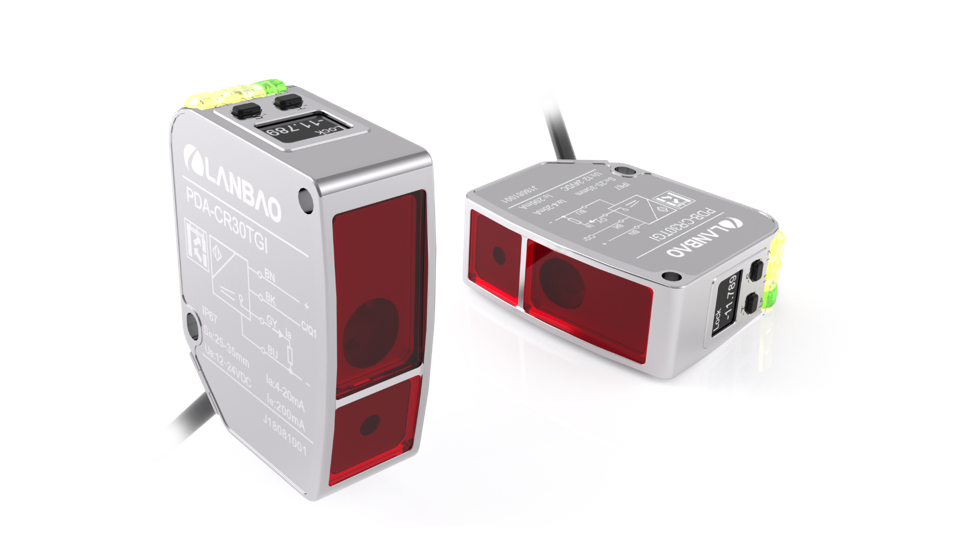 The digital display laser ranging/displacement sensor adopts a light aluminum shell, a streamlined appearance design, a perfect combination of an OLED digital display screen and the equipped S and T double buttons, IP67 protection level, excellent anti-interference performance, accurate measurement and monitoring Perfect partner for applications such as, positioning, etc.
Short cylindrical photoelectric

The short cylindrical photoelectric has two general-purpose housings, plastic and metal, and the shortest length is only 35mm; the product category is complete, with diffuse reflection, through-beam, polarization, background suppression, transparent object detection and other types; can be flush Installation is more flexible to meet a variety of scenarios and application options.
Miniature photoelectric
Pass the world and perceive the future
Shanghai Lanbao Sensor Technology Co., Ltd. was founded in 1998 and is one of the well-known industrial discrete sensor providers in China. Lanbao strictly abides by international standards, and its products have passed ISO9001:2015 quality certification, CCC certification, CE certification and UL certification, and implement the EU RoHS environmental protection directive, covering inductive sensors, capacitive sensors, photoelectric sensors, distance sensors, magnetic induction sensors , Light curtain/grating, relay, etc. 5000 kinds of specifications and models and industrial automation comprehensive solutions.