About LANBAO
Shanghai Lanbao Sensing Technology Co., Ltd
Shanghai Lanbao Sensing Technology Co., Ltd ,established in 1998,is a leading supplier of industrial automation
products. We provide more than 5000 kinds of products to our customers,including inductive sensors,capacitive
sensors,photoelectric sensors,hall sensors,magnetic sensors,light curtains,relays and industrial automation solutions.
Lanbao complys with international standards stirctly and implement the EU RoHS environmental directives,whose
products have passed ISO 9001:2008 quality certification,CCC certification,CE certification and UL certification.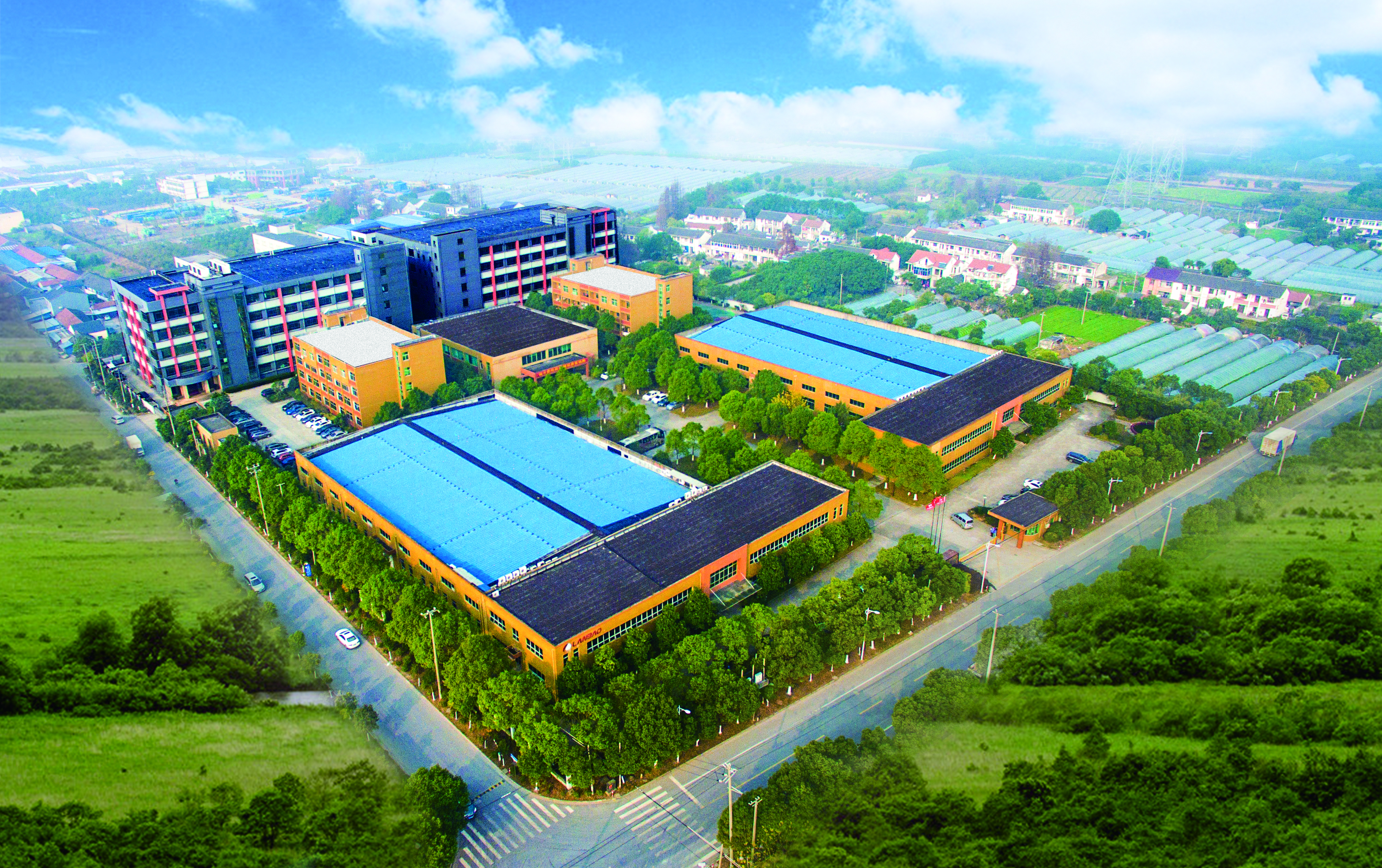 Our products can achieve limit protection,positioning detection,signal transmission,automatic counting,
speed measurement,etc.,which can be widely used in textile,tobacco,packaging,elevators,electronics,
machine tools,logistics,construction machinery and so on.With rich products,fast and flexible lead time,
unique customized solution ,professional team first-class service,Lanbao is committed to providing
customers with safe,reliable and competitive industrial measurment and control solutions.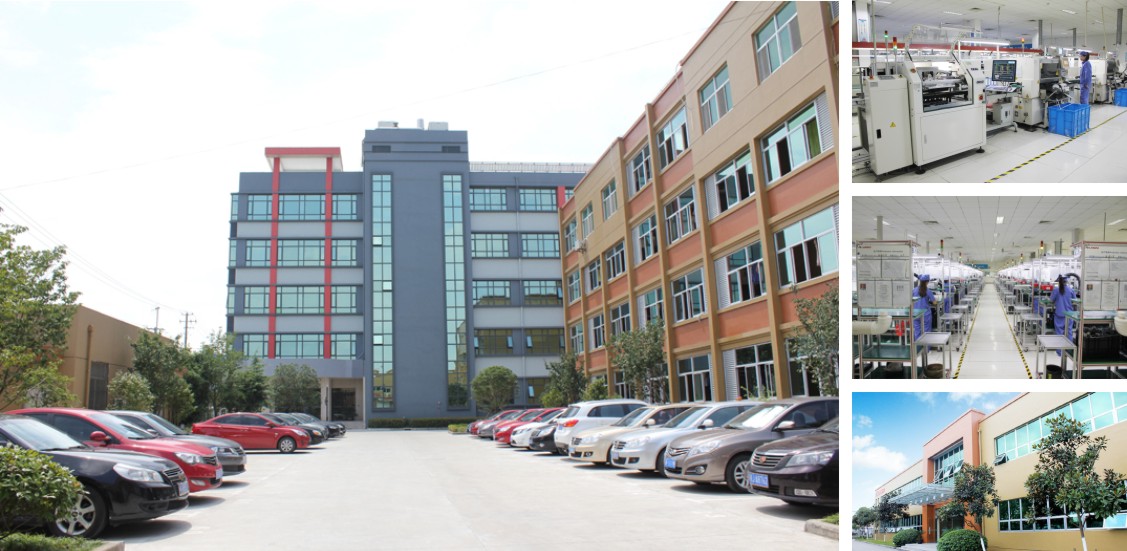 With excellent talents,core technology,lanbao always concentrates on industrial automation field.
By introducing global leading management philosophy and systems,congregating design,development,
research and production,it is aim ofLanbao that finally to be a leading manufacturer in global industrial
automation field.Our series international leading automation manufacturing equipments ensure international
technical level and raliable quality, our strict quality management and and control process guarantee "zero
defect"products.
Factory show
We are the first Chinese sensor manufacturer who designs our own smart production workshop:totally
40 products lines including complete production lines which worked with Mitsubishi (Japan). 200 staffsin
production line and 3million products per year.