Lanbao Laser Range Sensor PDA Series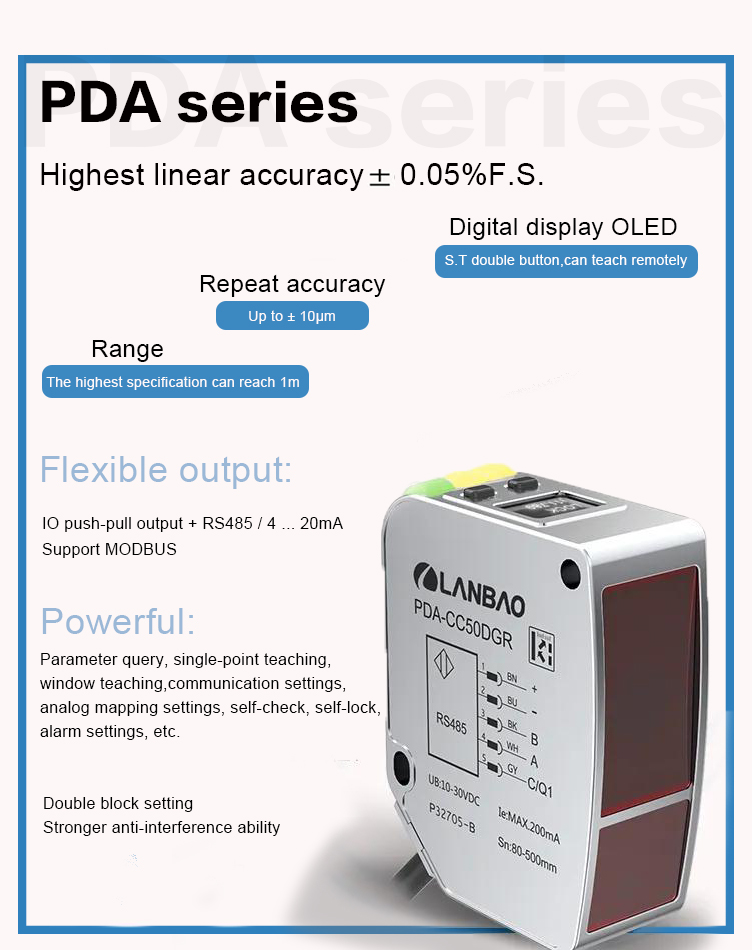 A sensor with a face and talent
The PDA-CC series not only has a bright (zhi) double (shi) eye (deng), a convenient digital display OLED screen, but also
has a streamlined design, a bright silver matte material with a handsome appearance (IP67 protective structure, can
withstand harsh working conditions )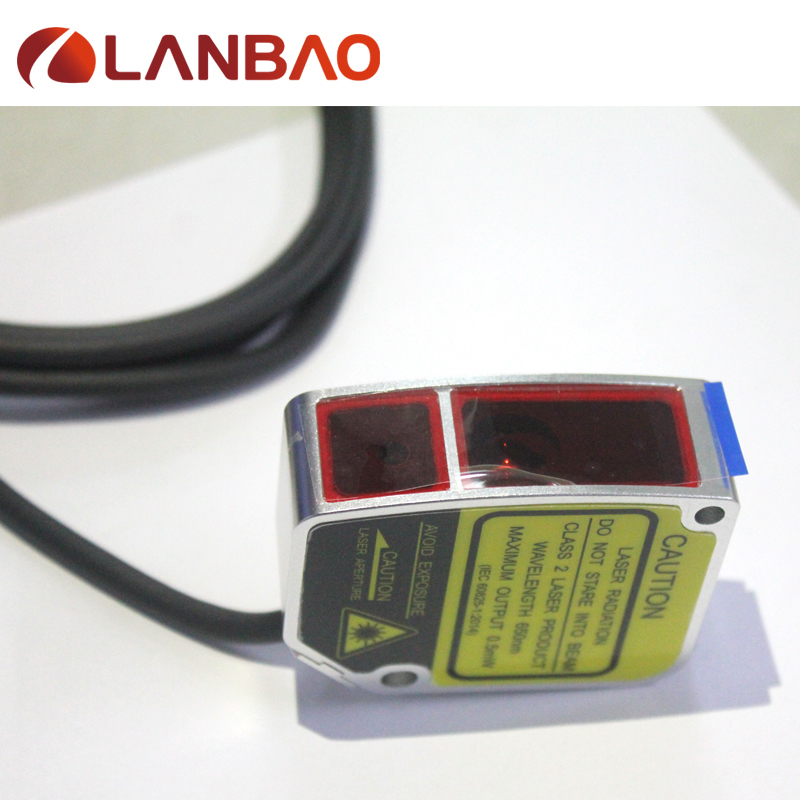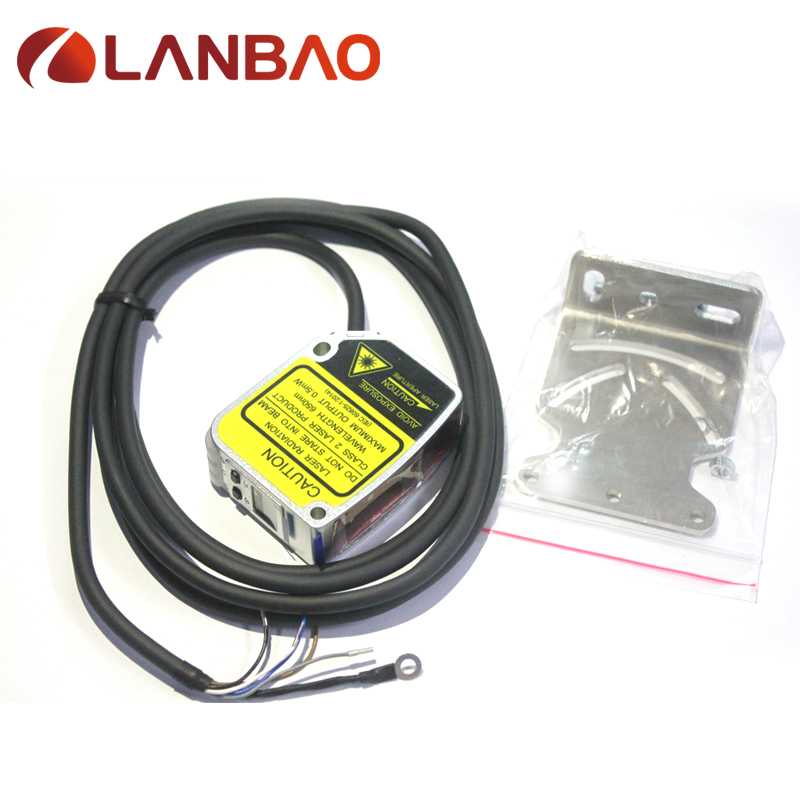 Obviously you can eat by your face, but...
Product advantages
-Linear accuracy up to ±0.05%F.S.

-Repeat accuracy up to ±10μm
-The farthest range can reach 1m
-Different spot sizes to meet various application scenarios
-Double shielding design, stronger anti-interference ability
-Can effectively suppress the measurement error caused by temperature changes
-Flexible output mode: IO push-pull output + RS485/4..20mA, support MODBUS
-OLED digital display + button, more convenient to use; can also teach remotely
-Powerful functions: parameter query, single-point teaching, window teaching, communication settings, analog
mapping settings, self-test, self-locking, alarm settings, over-range indication, analog HOLD settings, one-key reset, etc.
Product Guide
Product number

PDA-CC20

PDA-CC30

PDA-CC50

PDA-CC100

Linear accuracy

0.05%F.S.

0.1%F.S.

0.3%F.S.

0.6%F.S.

Temperature drift

±0.02%F.S.

output method

Digital quantity: RS-485 (support ModBus protocol): analog; quantity: 4....20mA

Switching quantity: PUSH-PULL/NPN/PNP and NO/NC can be set

Built-in functionsoutput method

Slave address & baud rate setting, parameter query, single-point teaching, window teaching, analog mapping setting, self-check, self-locking, alarm setting, output setting, average setting, adjustable response time, factory reset
Applications
Robot arm precise positioning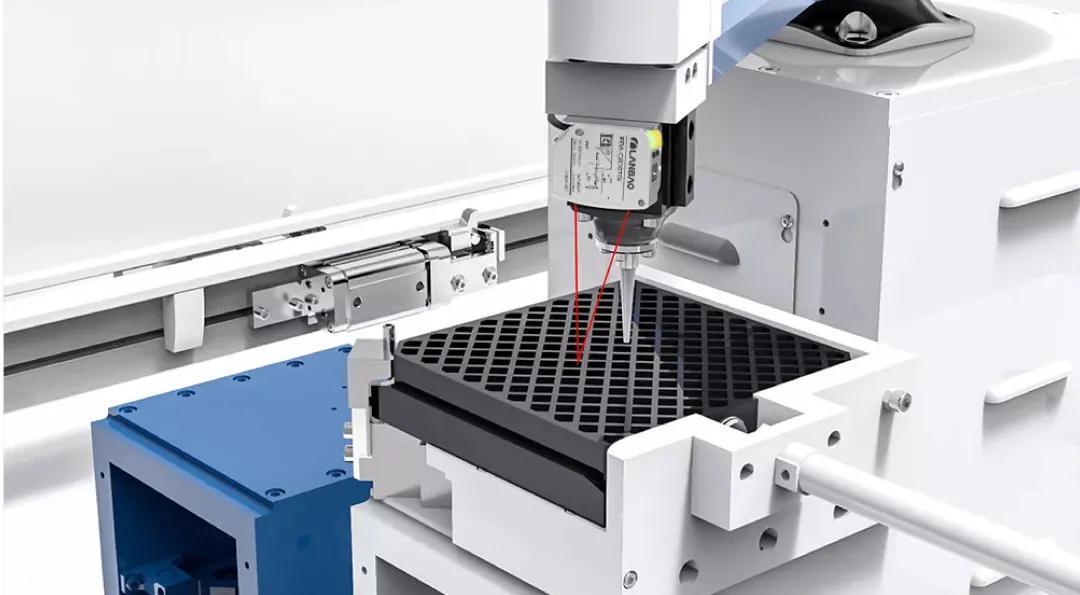 Product thickness detection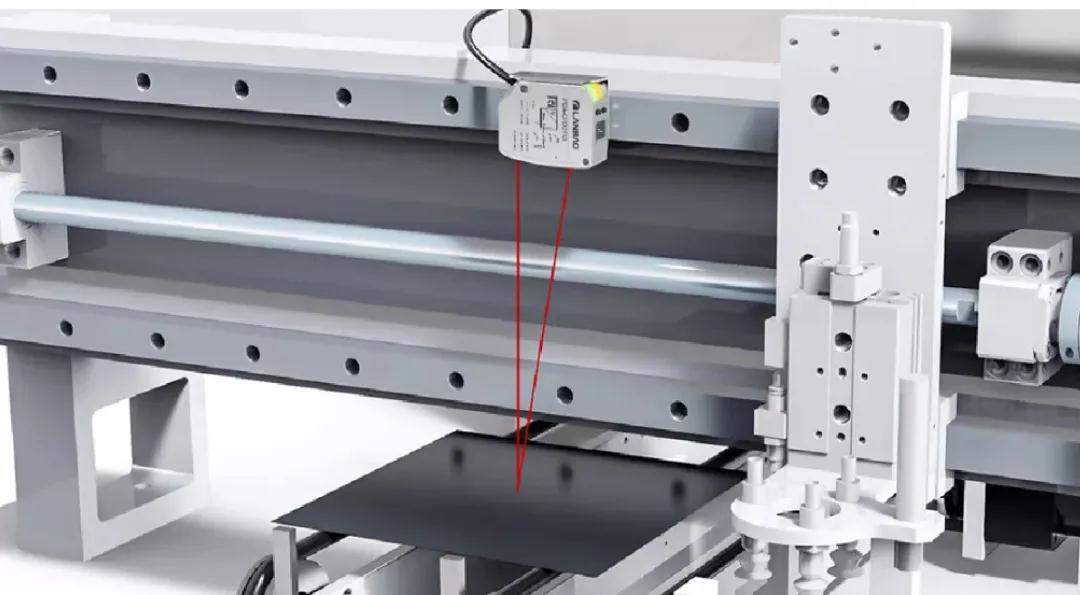 Process dynamic monitoring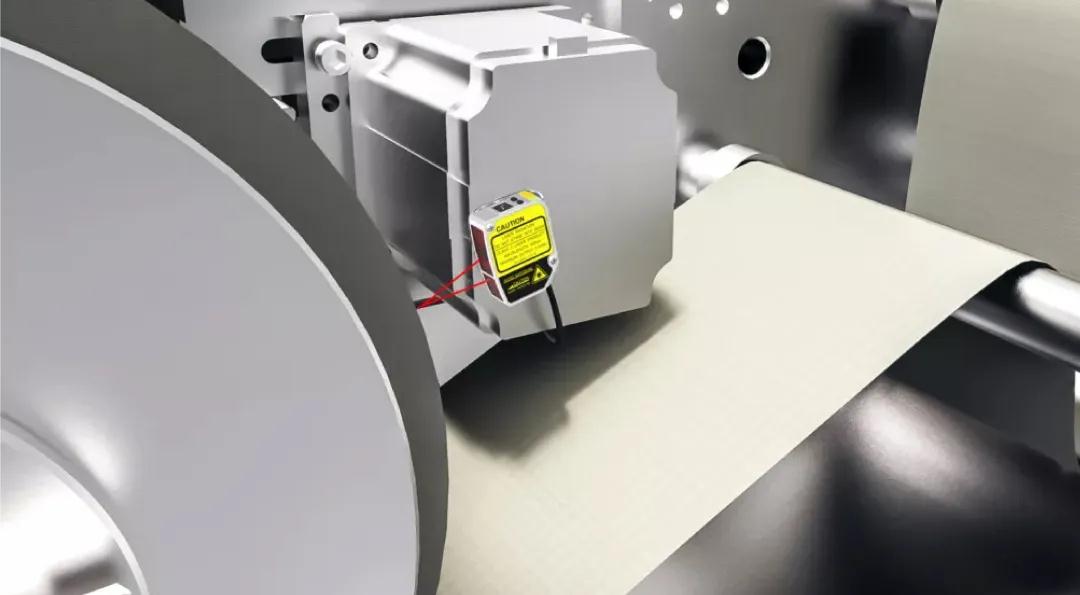 Fine packaging inspection